Wellness
|
Articles Article
Search for Healthy Articles
Find Healthy Recipes
May We Recommend
Diet Preferences
Please

login

to set your preferences
WELLNESS TOOLS
EATING BY COLOR
Healthy Aging
Blues
Immunity
Orange
Antioxidant
Green
Prevention
White
Cancer-Fighting
Red
WHAT'S IN SEASON?
GLOSSARY
Healthy Pin of the Week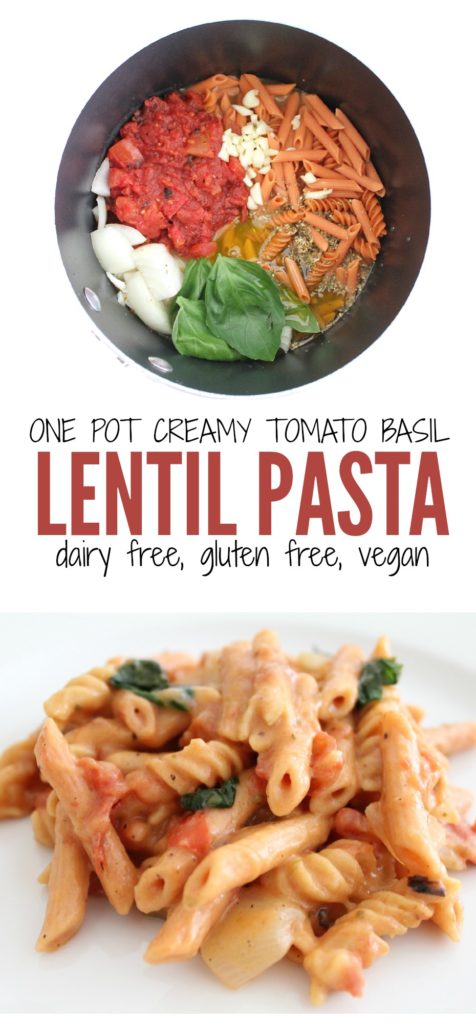 Gluten Free, Dairy Free and Vegan One Pot Creamy Tomato Basil Lentil Pasta
Get Inspired by the Winter Olympics
Faster, Higher, Stronger
There's something about watching the best athletes in the world follow their dreams, which makes you want to get up and be active. Lace up your sneakers and run an extra lap, push a little harder than the day before. It's that drive to be better and do better, which is at the center of the Olympics. The 2014 winter Olympics are being held in Sochi, Russia, pronounced "so – chee", from February 7th through the 23rd. With exciting competitions such as alpine skiing, bobsleigh, cross country skiing, ice hockey, luge, ski jump, snowboard, speed skating and the fan favorite, curling. The world will be watching the top athletes of each country compete for gold.
The Olympic motto is Citius, Altius, Fortius. Which translates to Faster, Higher, Stronger. These three words embody the Olympics as a sport, a goal, and a lifestyle. A second, more informal motto is "The most important thing is not to win but to take part!" This idea encompasses the spirit of the Olympics; to show up, do your best, whether you win or lose, you can be proud you competed. The Olympics is more than about winning or sheer athleticism, it's also about heart, drive and determination. Following a dream and never losing sight of it, no matter the obstacles.
It's easy to be inspired by the men and women representing their countries. They're the best of the best. And to be the best, one needs to be mentally tough, train hard, and stay focused on performing at the top level. What inspires you? Is it seeing a professional athlete win? Your child playing a sport and giving it their all? Seeing someone overcome a personal obstacle? No matter what inspires you, keep inspiration alive.
Inspiration is an influence or action that gives someone an idea. Something that causes someone to do something. Your inspiration doesn't need to be as lofty as becoming a competitive athlete, though it doesn't hurt to try. It can be a simple change to your eating habits, losing a little weight, or becoming healthier. All it takes is finding a goal, beginning it, and seeing it to the end. Aim for something simple at first, such as running a mile without getting too winded, doing 60 push-ups in a row by the end of the month, or stop eating junk food. Doing your best and giving it everything you have, is all that can be asked. Most of all enjoy the winter Olympic games; get inspired, have fun and accomplish your goals!
Crisp on the outside, gooey on the inside.
There are so many variations of the classic sandwich. Find a new favorite and share your love for one of the tastiest sandwiches around.
View Recipes >
The Tastiest Dishes for the Best Championship Games
Grab your brackets, invite your buddies, and don't forget the snacks! College Basketball's shining moment is finally here and we have a spread fit for the Big Dance, with sliders, quesadillas, and the ultimate dips!
View Recipes >
Enjoy these wonderful dishes
Try out these delicious seafood recipes. We have a great variety of fish and preparation methods. Everything from the classic baked salmon to the unique grilled mahi mahi. Find a new favorite today!
View Recipes >