Wellness
|
Here's to Your Health…
Search for Healthy Articles
Find Healthy Recipes
May We Recommend
The Tastiest Veggie Burger
Diet Preferences
Please

login

to set your preferences
WELLNESS TOOLS
EATING BY COLOR
Healthy Aging
Blues
Immunity
Orange
Antioxidant
Green
Prevention
White
Cancer-Fighting
Red
WHAT'S IN SEASON?
GLOSSARY
Healthy Pin of the Week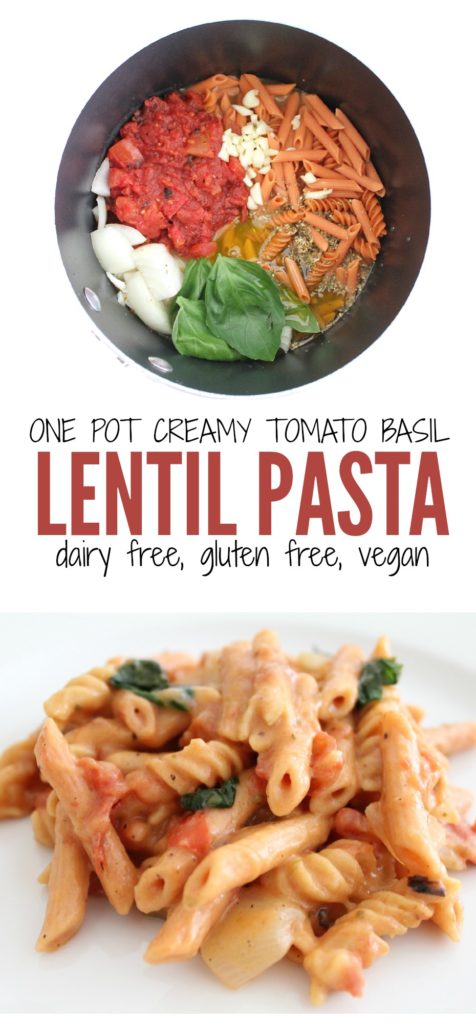 Gluten Free, Dairy Free and Vegan One Pot Creamy Tomato Basil Lentil Pasta
Autumn Wellness Guide
What's in Season?
pH and You
Healthy Eating Tips for October
Check out these articles and get a few ideas for Halloween candy alternatives, nutritious fall snacks and wholesome dinners.
View Collection
In Season for October
As we step into October, we welcome the earthy flavors of fall. From crisp sweet apples, to rich winter squash, the foods of fall are here.
View Collection
pH and You
You may have heard about pH levels before, but never knew the actual meaning. pH stands for potential (or power) of hydrogen. It is the measurement...
Read Article
In Season for October

Our Top 4 Favorites
Low Fat Grilling in the Good Ole Summertime
n
o
t
i
m
e
t
o
s
h
o
p
?
Shop for all of your recipe ingredients and more, online!
We will deliver right to your door in one hour.
Shop Now >