Wellness
|
Here's to Your Health…
Search for Healthy Articles
Find Healthy Recipes
May We Recommend
4-Ingredient Hazelnut Cookies
Diet Preferences
Please

login

to set your preferences
WELLNESS TOOLS
EATING BY COLOR
Healthy Aging
Blues
Immunity
Orange
Antioxidant
Green
Prevention
White
Cancer-Fighting
Red
WHAT'S IN SEASON?
GLOSSARY
Healthy Pin of the Week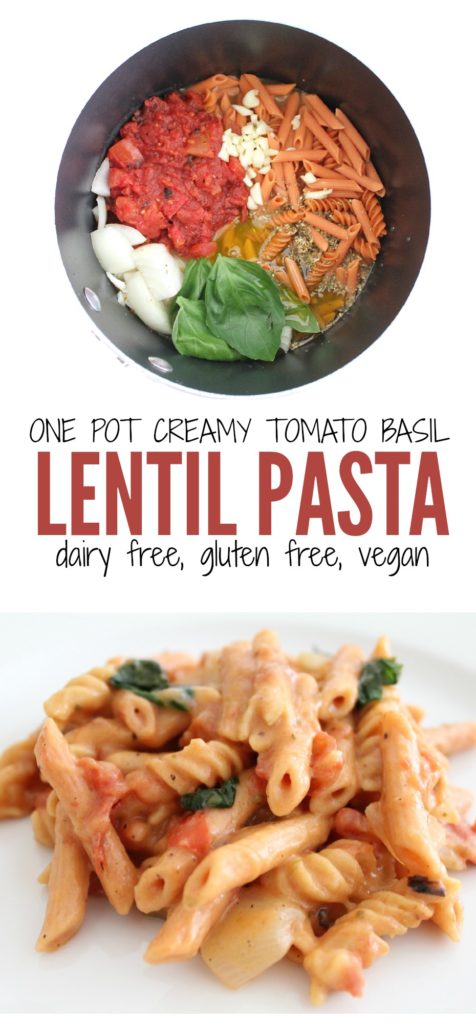 Gluten Free, Dairy Free and Vegan One Pot Creamy Tomato Basil Lentil Pasta
Detoxing and Cleansing
What's In Season?
A Guide to Winter Sports
To Detox or Not to Detox?
Find out what it means to go on a detox, a cleanse, a juice cleanse, and what's involved with a fast. What are the benefits? What are the drawbacks?
View Collection
In Season for April
Come April, we are ready to put the heavy coats and heavy foods away for the winter, and welcome warm weather and a fresh crop of delicious spring fruits and vegetables.
View Collection
A Guide to Winter Sports
Don't let the cold days of winter hinder you from staying in shape. Sports like skiing and snowboarding are total body workouts that make you...
Read Article
In Season for April

Our Top 4 Favorites
The What, Why and Where of Antioxidants
n
o
t
i
m
e
t
o
s
h
o
p
?
Shop for all of your recipe ingredients and more, online!
We will deliver right to your door in one hour.
Shop Now >