Wellness
Search for Healthy Articles
Find Healthy Recipes
May We Recommend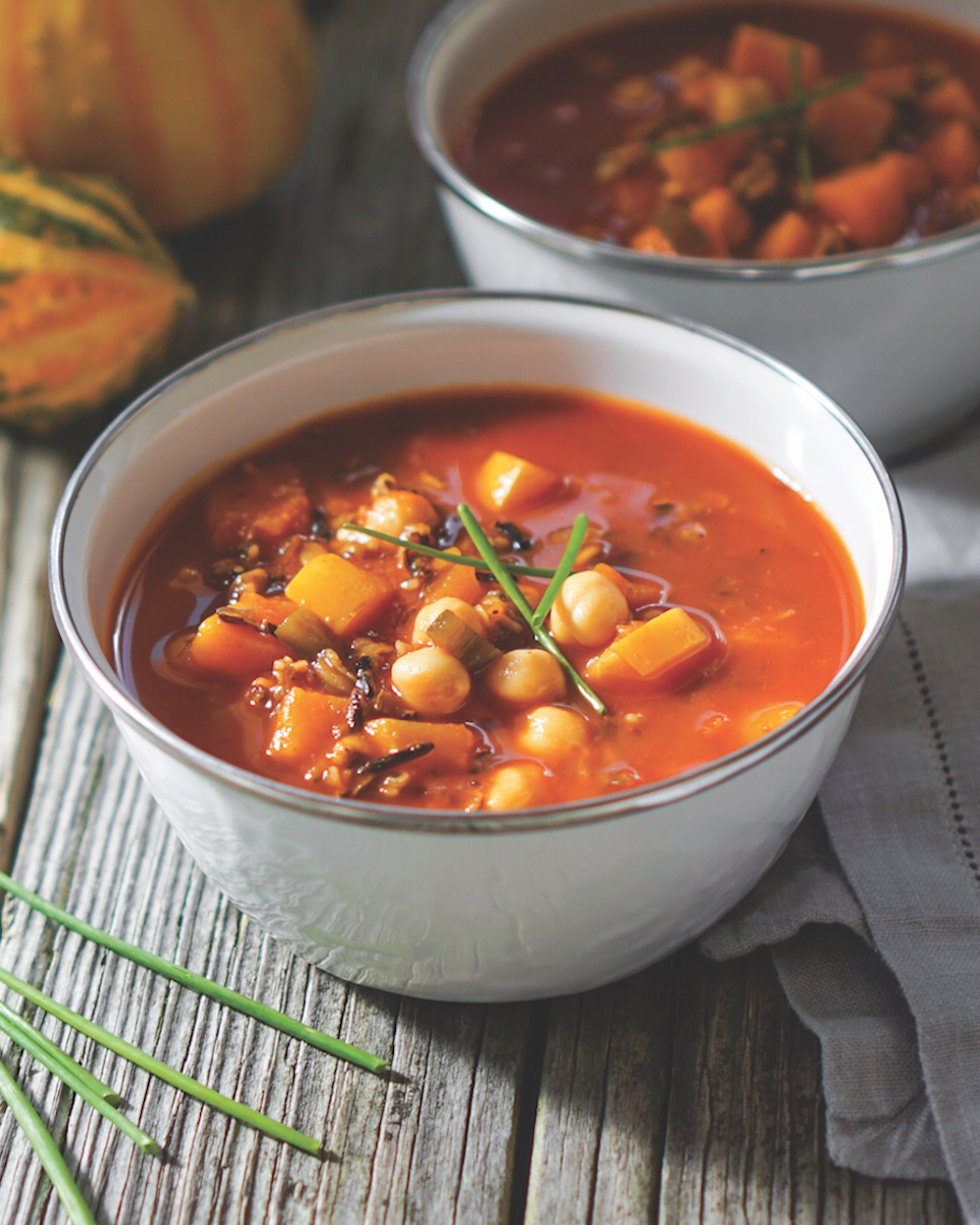 WELLNESS TOOLS
EATING BY COLOR
Healthy Aging
Blues
Immunity
Orange
Antioxidant
Green
Prevention
White
Cancer-Fighting
Red
WHAT'S IN SEASON?
GLOSSARY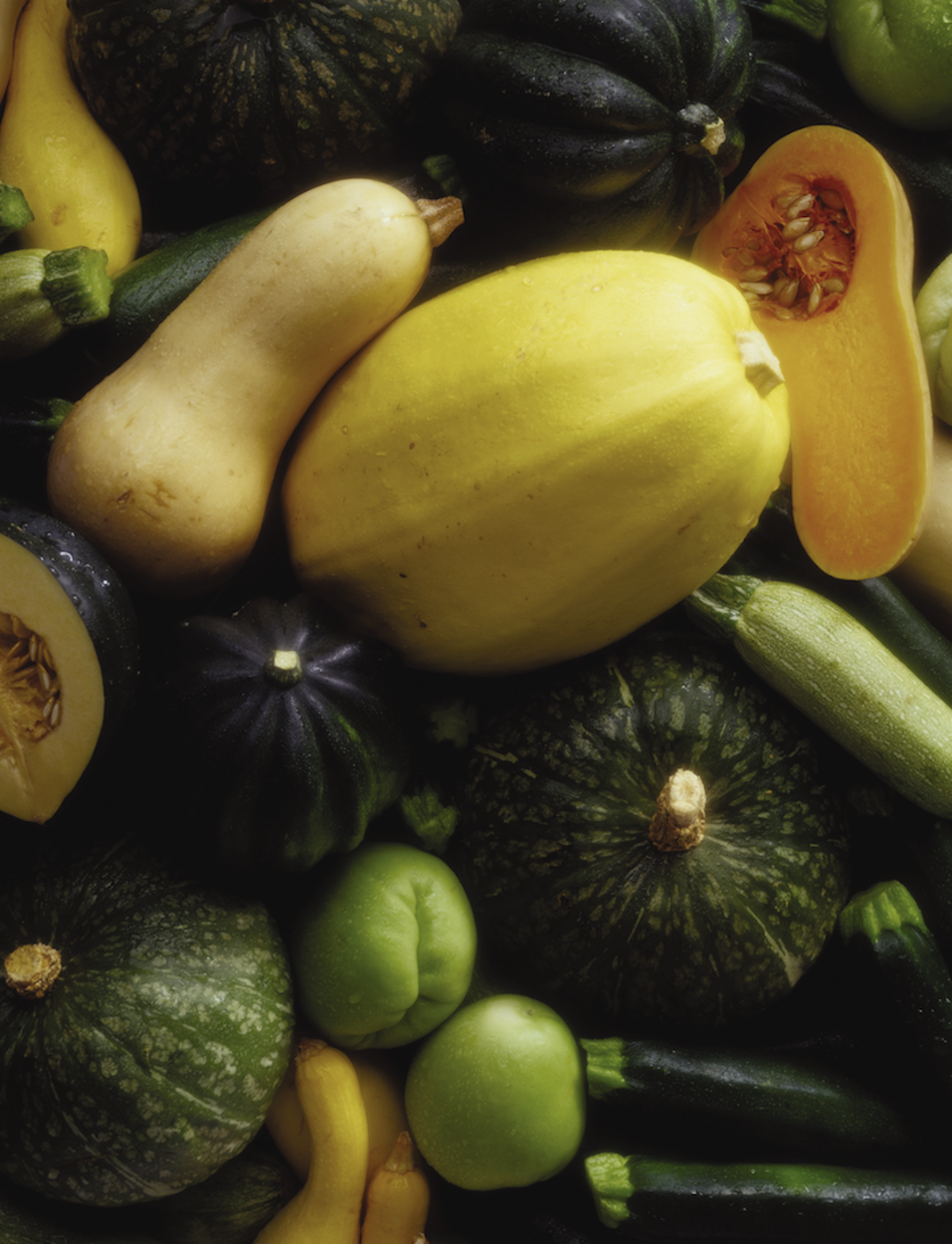 In Season for November
November is the perfect time to enjoy all that fall has to offer! From hard squash, to apples, to sweet potatoes, to cranberries, all the foods we associate with fall are ripe and ready to eat! Be sure to include fall's bounty in your Thanksgiving feast!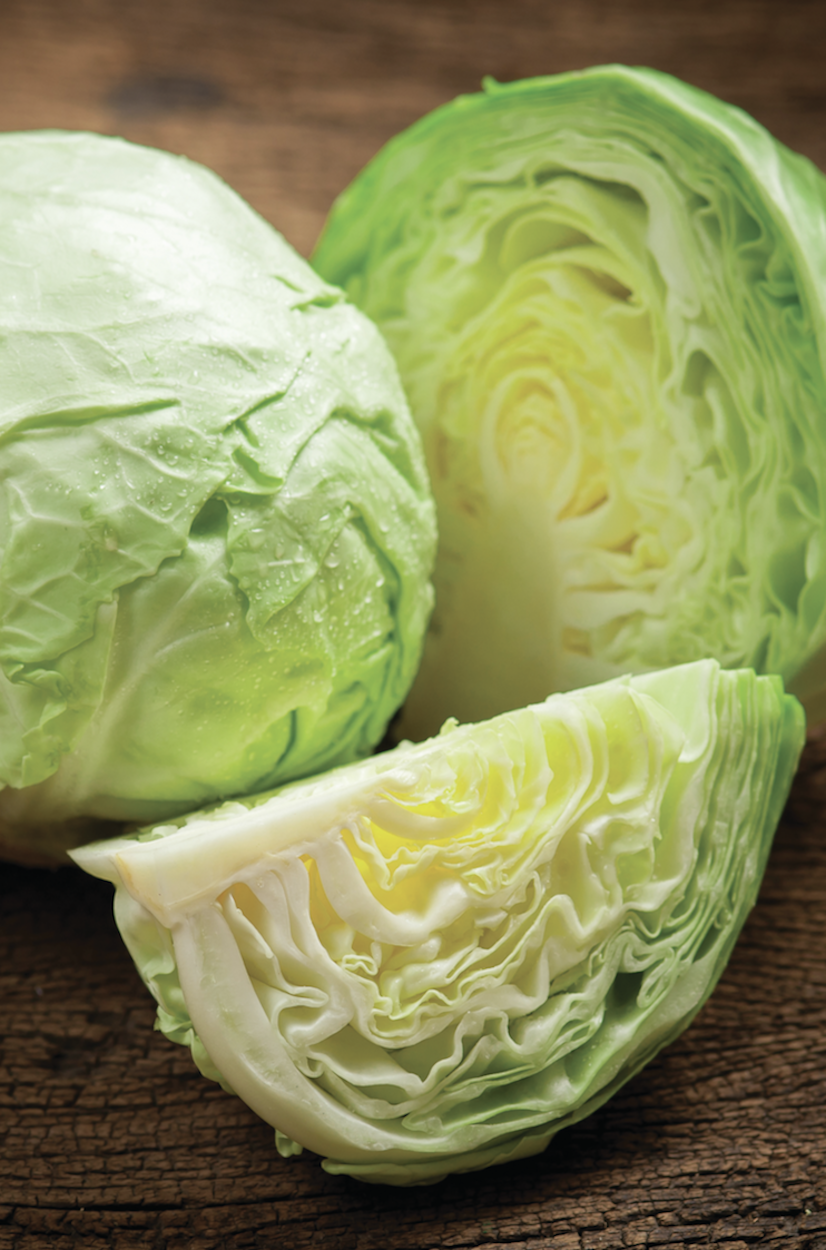 Foods That Can Help Ease Allergy Symptoms





Rate this Article
Category: Tips
Diet: Low Fiber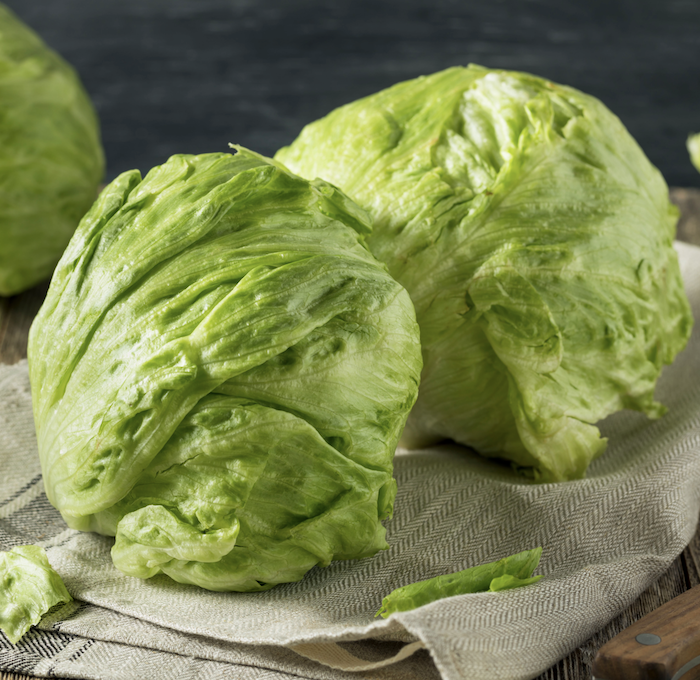 Salads For The Season





Rate this Article
Category: Articles
Diet: Vegetarian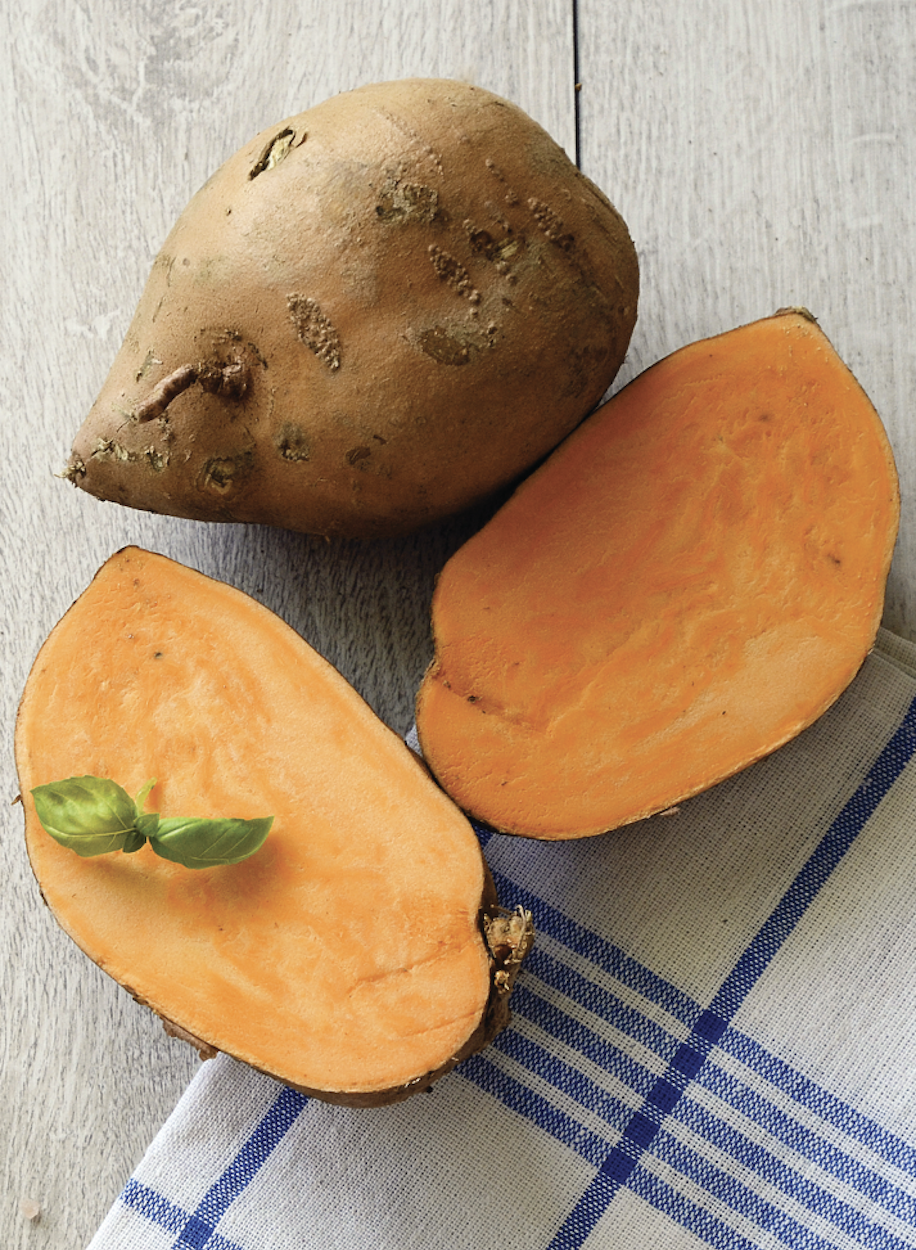 Winter Produce





Rate this Article
Category: Healthy Eating
Diet: Vegetarian
Classic Holiday Recipes with a Twist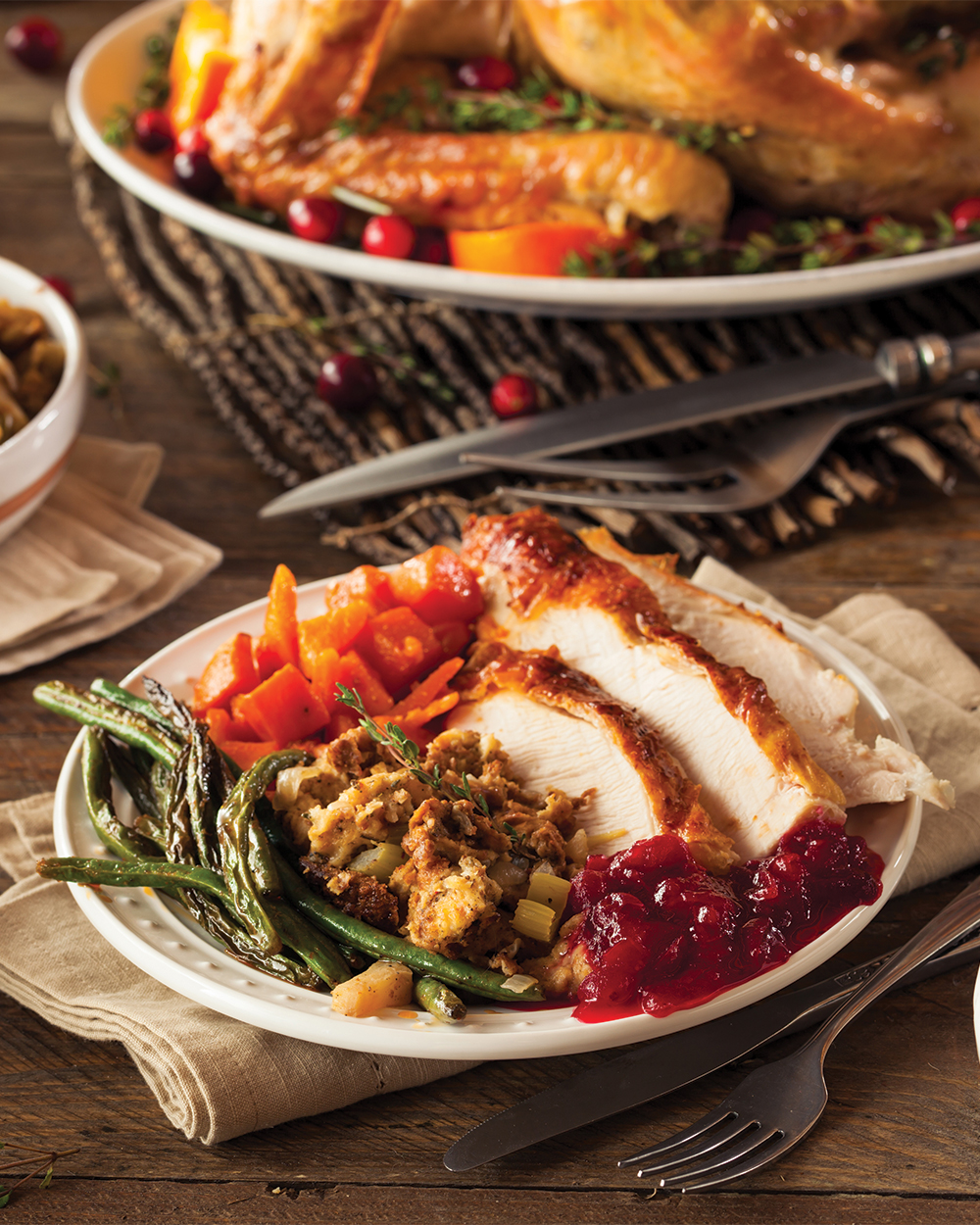 Try these delicious recipes for your Thanksgiving meal. They're easy to prepare, fun to make, the whole family will love them. Share your passion for cooking and do something a little different this holiday season. Great tasting recipes from turkey and stuffing to mashed potatoes and cranberry sauce. Don't forget the pumpkin pie!
View Recipes >
What to eat before the Big Meal?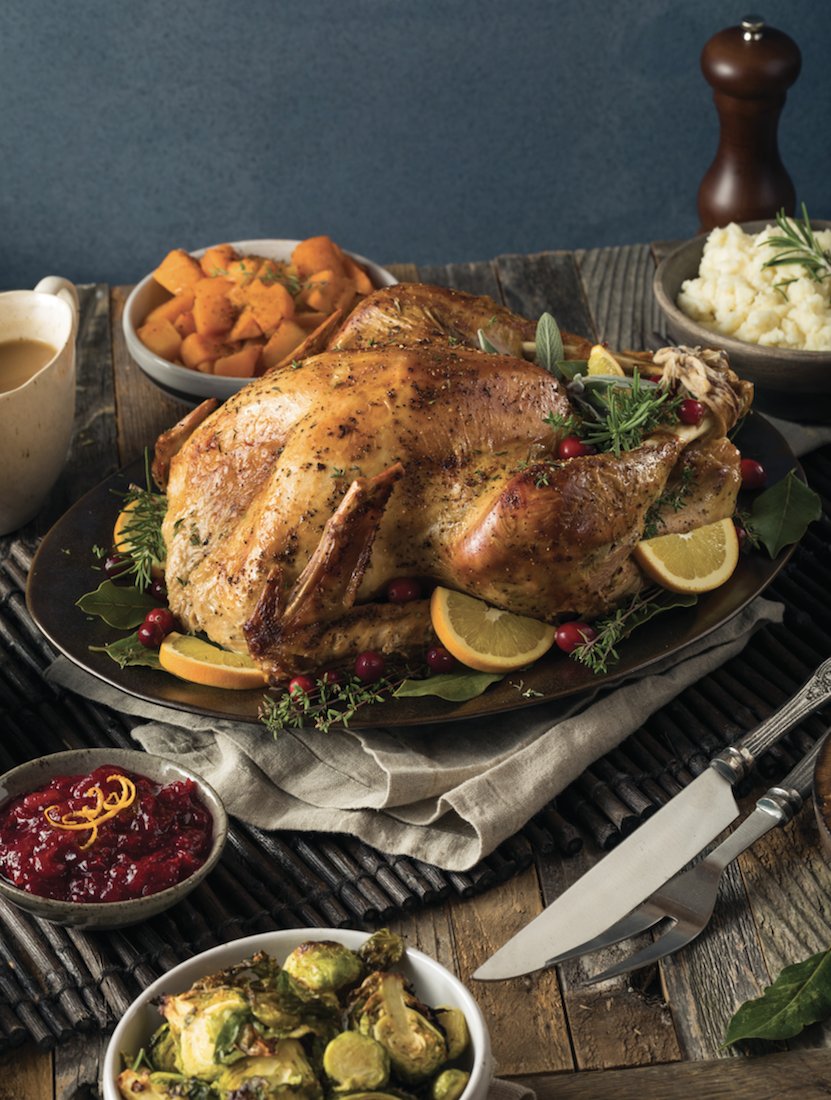 Here are a few recipe ideas to have before your Thanksgiving Day meal. Why not start off the day with something a little sweeter? Maybe a dish with apples? The perfect fall fruit, crisp, juicy and delicious. Or maybe you're in the mood for a hearty brunch, something with a little of everything.
View Recipes >