Wellness
Search for Healthy Articles
Find Healthy Recipes
May We Recommend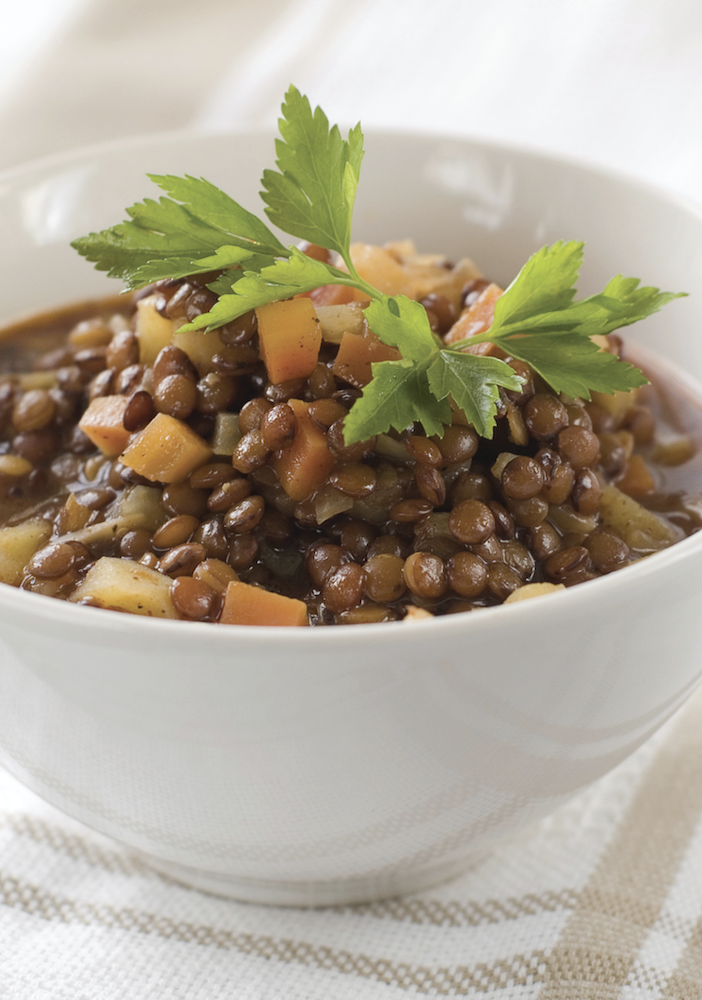 WELLNESS TOOLS
EATING BY COLOR
Healthy Aging
Blues
Immunity
Orange
Antioxidant
Green
Prevention
White
Cancer-Fighting
Red
WHAT'S IN SEASON?
GLOSSARY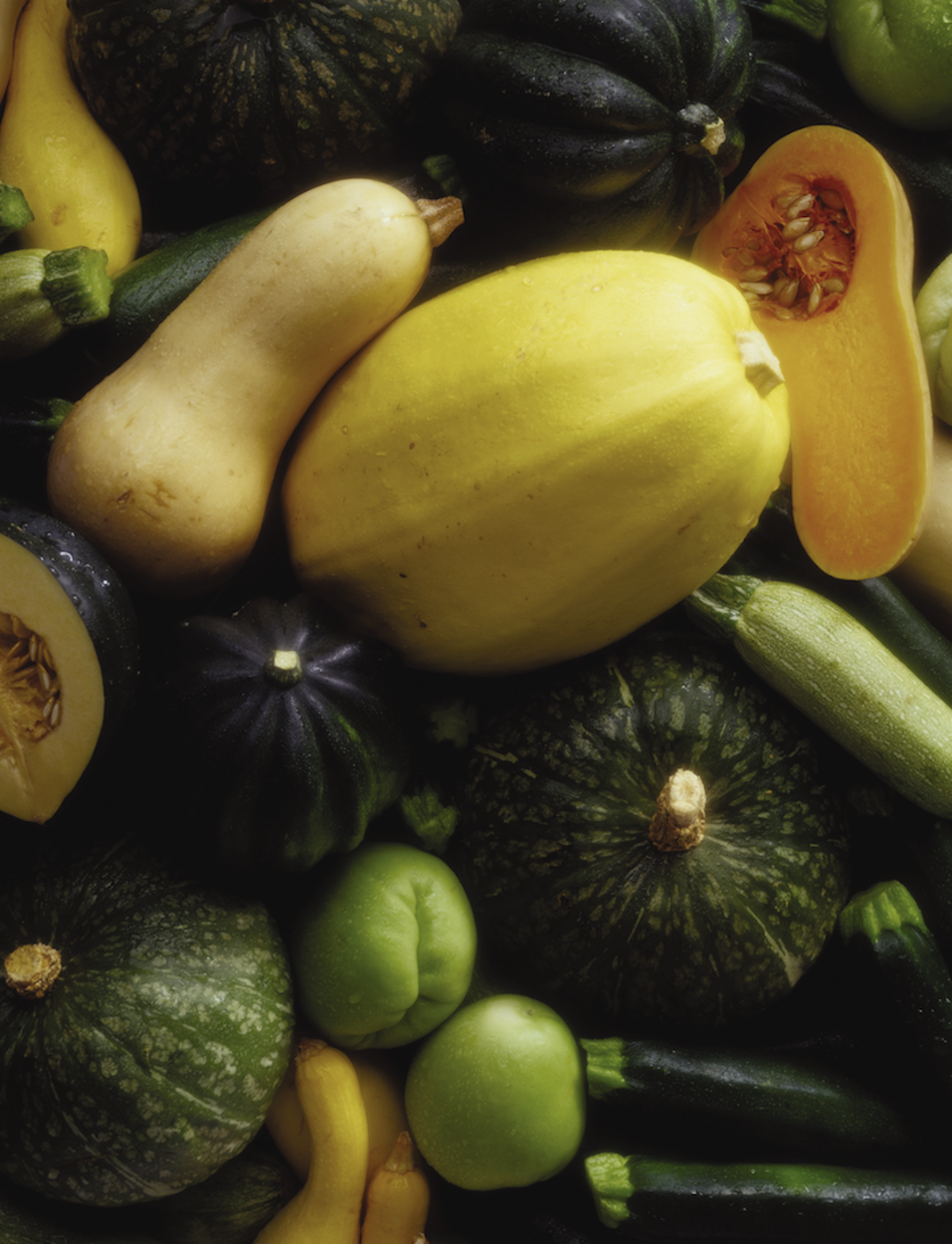 In Season for November
November is the perfect time to enjoy all that fall has to offer! From hard squash, to apples, to sweet potatoes, to cranberries, all the foods we associate with fall are ripe and ready to eat! Be sure to include fall's bounty in your Thanksgiving feast!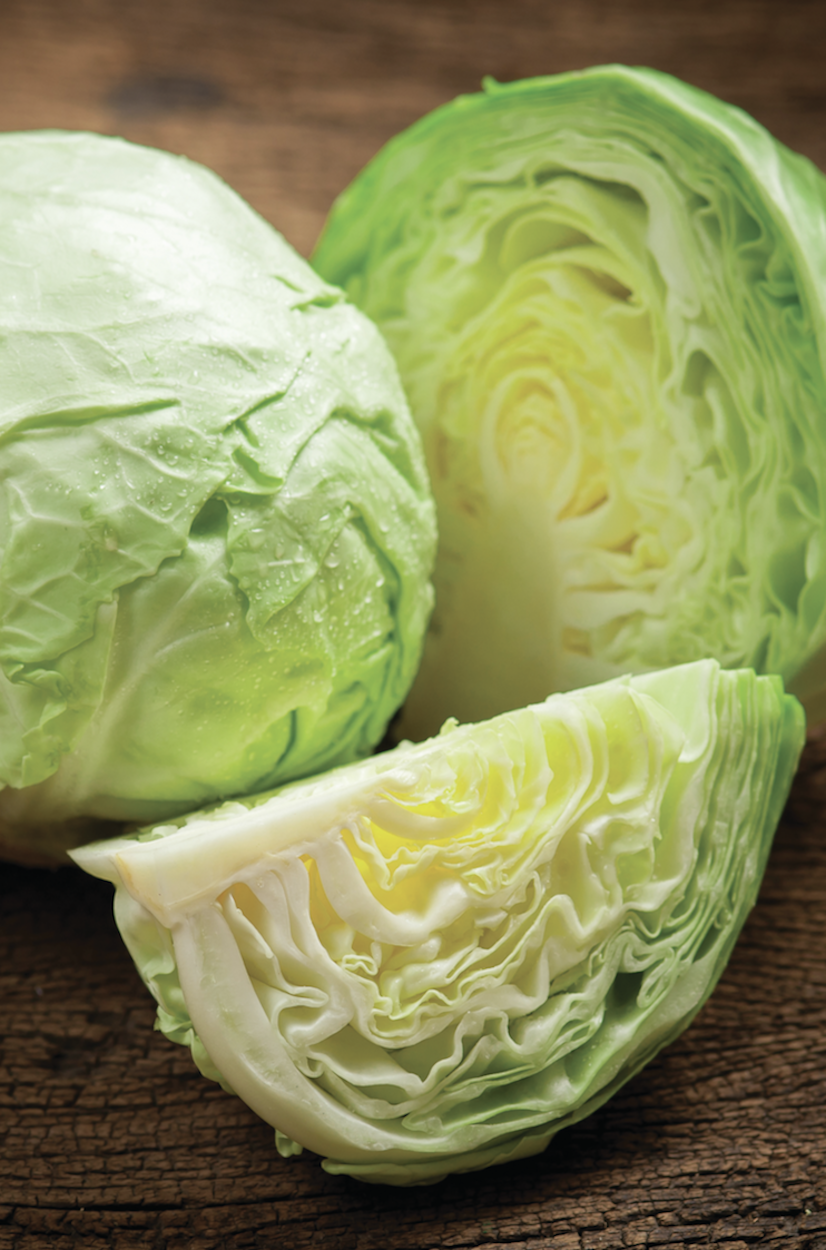 Foods That Can Help Ease Allergy Symptoms





Rate this Article
Category: Tips
Diet: Low Fiber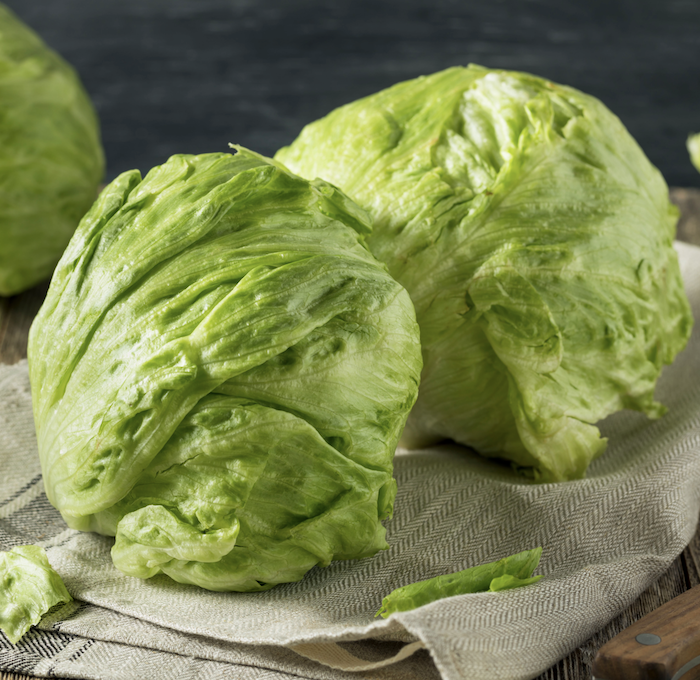 Salads For The Season





Rate this Article
Category: Articles
Diet: Vegetarian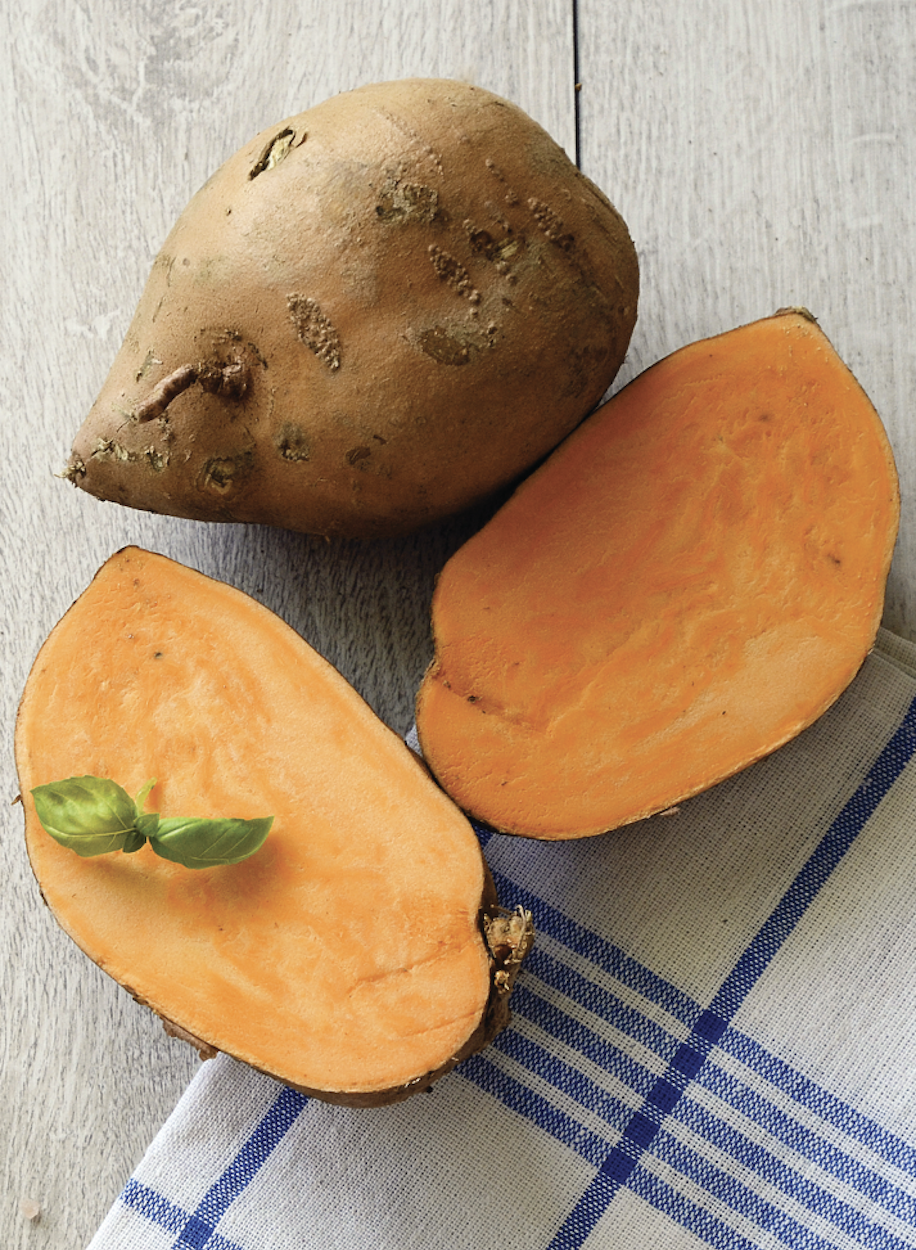 Winter Produce





Rate this Article
Category: Healthy Eating
Diet: Vegetarian
Tasty Recipes for a Gluten-Free Life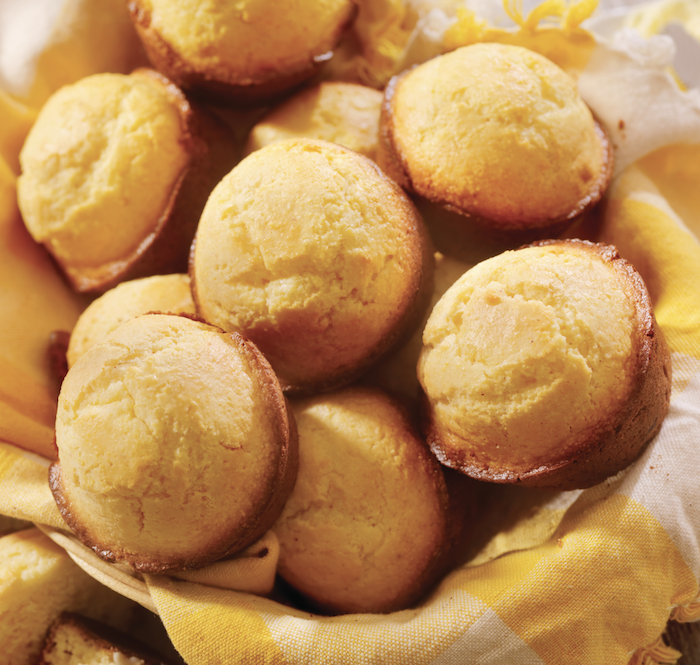 Following a gluten-free lifestyle is easier than ever. There are new recipes coming out daily, everything from muffins and pizza to butter cookies and fried chicken. Eating gluten free doesn't mean the food has to be boring.
View Recipes >
Incredibly delicious recipes that don't let you down!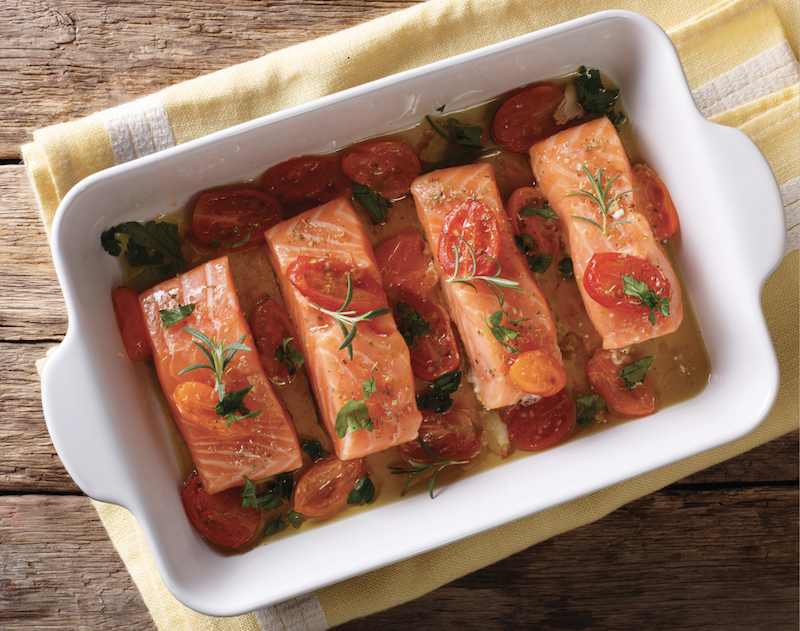 Healthy is easy when you have fantastic recipes to follow. Check out these 5 meals that fill you up with naturally tasty ingredients. You won't find any deep fried, artery clogging dishes here, just wholesome, health conscious entrees that put nutrition first. There's a little something for everyone here, from a veggie baked ziti to a broiled salmon with tomatoes. Every recipe is low in fat but high in flavor!
View Recipes >