Wellness
|
Health & Wellness Article
Search for Healthy Articles
Find Healthy Recipes
May We Recommend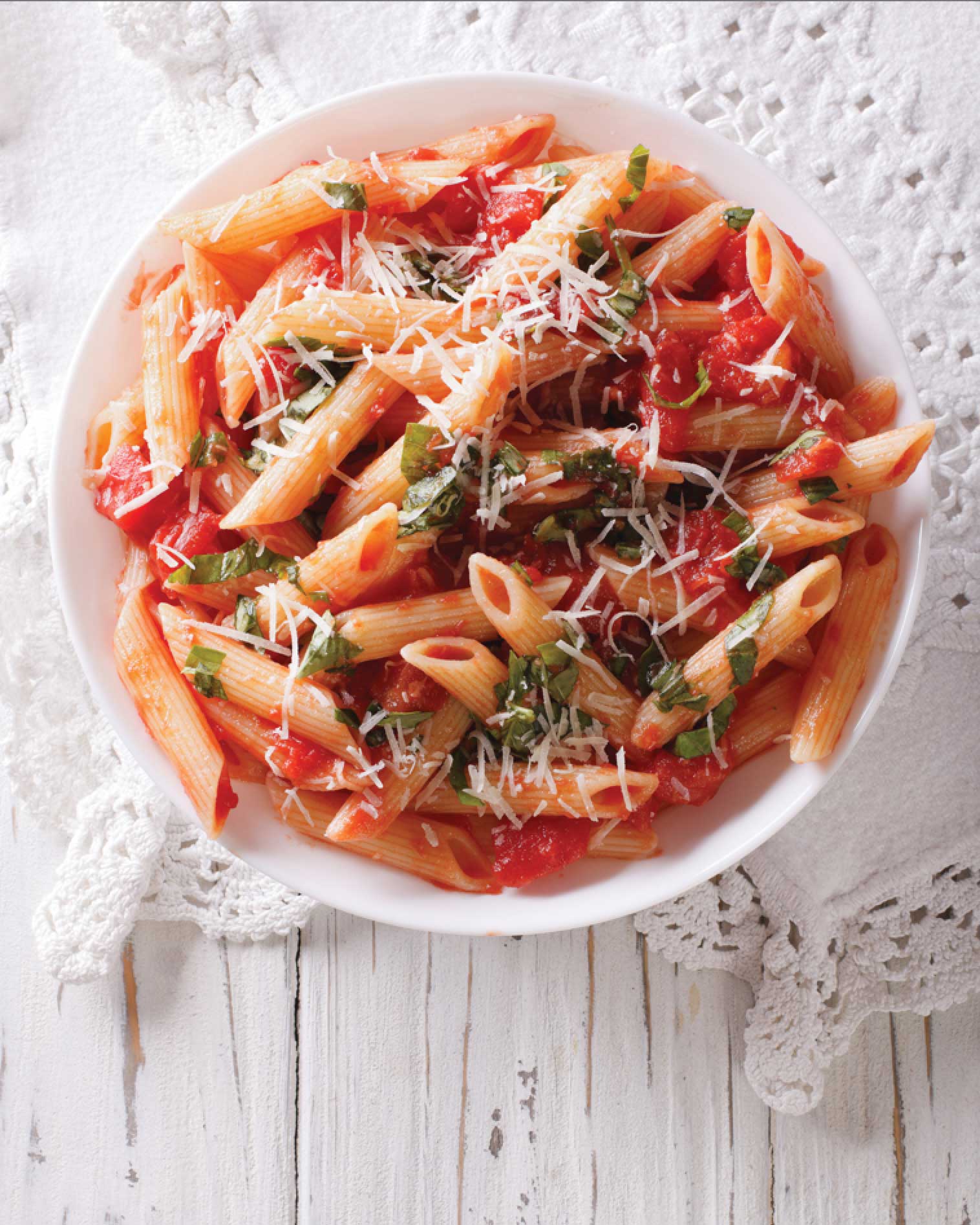 Diet Preferences
Please

login

to set your preferences
WELLNESS TOOLS
EATING BY COLOR
Healthy Aging
Blues
Immunity
Orange
Antioxidant
Green
Prevention
White
Cancer-Fighting
Red
WHAT'S IN SEASON?
GLOSSARY
Healthy Pin of the Week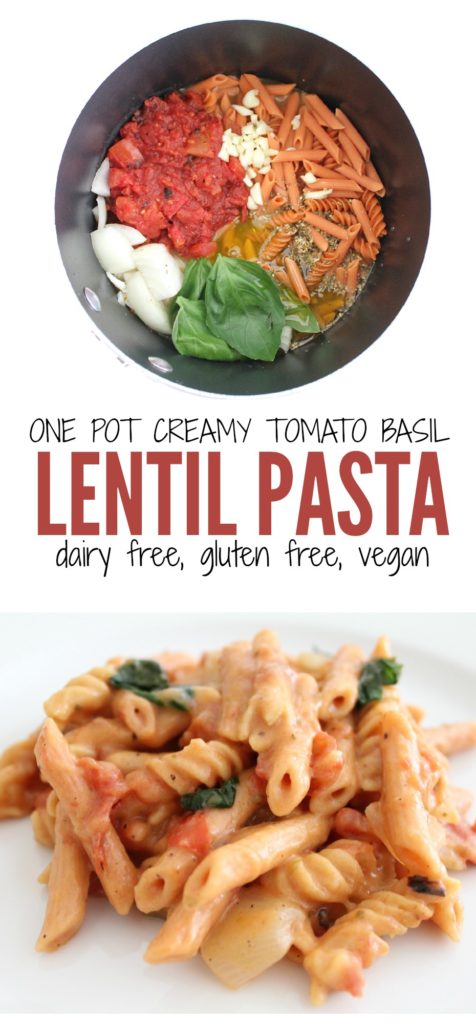 Gluten Free, Dairy Free and Vegan One Pot Creamy Tomato Basil Lentil Pasta
Lycopene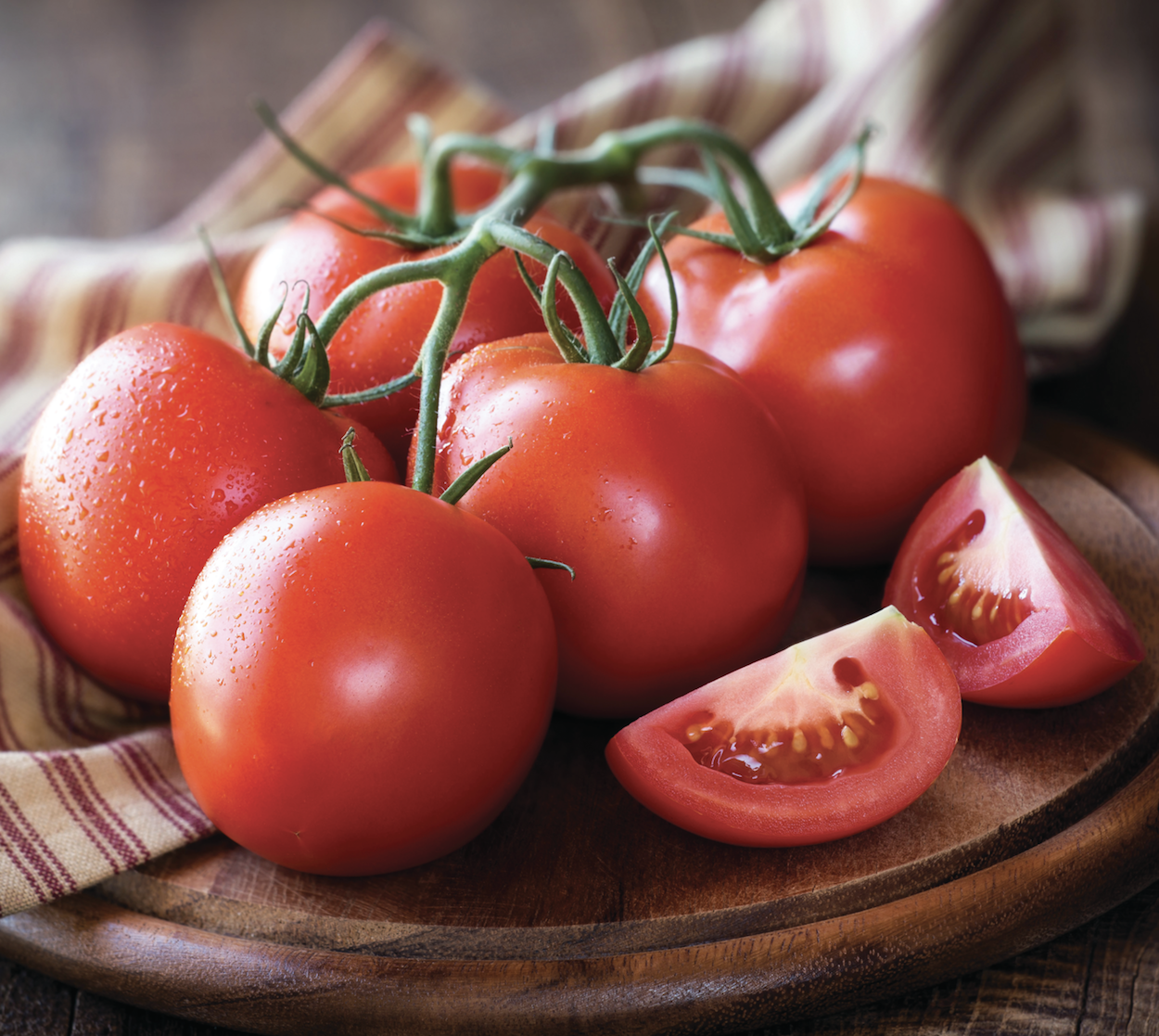 The What, Why, and Where?
Lycopene—a carotenoid phytonutrient—is an antioxidant that may help prevent some cancers and heart disease. Lycopene gives pink grapefruit, tomatoes, watermelon, and other produce, its coloring. The antioxidants in lycopene neutralize free radicals that may damage the body's cells. Research has shown that the lycopene in tomatoes can be more (efficiently) absorbed by the body if tomatoes are processed into juice, ketchup, paste or sauce.
Once in the body, lycopene is deposited into the colon, liver, lungs, prostate gland and skin. Preliminary research indicates that lycopene is associated with reduced risk of macular degenerative disease and cancers of the bladder, cervix, lung and skin.
Incorporating lycopene into a healthy diet is easy with the following fruits and vegetables:
Pink Grapefruit: Enjoy tart and tangy grapefruit, fresh, as is, or use in salads for additional, refreshing flavor. Try grapefruit sprinkled with brown sugar then broiled. When choosing grapefruit, the heavier they are for their size the juicier they will be. In addition to containing the beneficial antioxidant lycopene, grapefruit is an excellent source of vitamin C and a good source of dietary fiber, folate, and potassium.
Tomatoes: Classified in 1893 as a 'vegetable' for trade purposes, tomatoes are available in a wide variety of colors, flavors and shapes. From beefsteak, to plum, to heirloom, this beloved fruit is enjoyed in a multitude of ways. When choosing tomatoes for their lycopene health benefit one of your best choices is organic ketchup, as it delivers three times as much lycopene. Tomatoes are an excellent source of vitamins A, C, and K, and a very good source of dietary fiber, manganese, and potassium.
Watermelon: Refreshingly sweet, watermelon is a favorite fruit for its crisp, juicy flesh. Typically enjoyed as a sweet snack, watermelon can be used in a variety of ways. Puree watermelon with other fruits, such as kiwi, then swirl in a dollop of plain yogurt; or mix watermelon with thinly sliced red onion, then salt and pepper for an easy, flavorful salad. Watermelon is abundant in the antioxidant lycopene, and is an excellent source of vitamin C. It is also a very good source of vitamin A.
Red Bell Pepper: With its crunchy, mild, sweet flavor, the red bell pepper offers an abundance of nutrients, and it is one of few foods that contain the powerful antioxidant lycopene. Red bell peppers are excellent for stuffing and baking, and are a favorite crudité for party platters. Red bell peppers are an excellent source of vitamins A and C, and a very good source of dietary fiber, folate, and manganese.
Key Terms in This Article
See Other Articles Like This
Vegetarian
Folate
Vitamin K
Manganese
Tomatoes
Dietary Fiber
Potassium
Vitamin C
Vitamin A
Watermelon
Lycopene
Enjoy these dark greens for your health!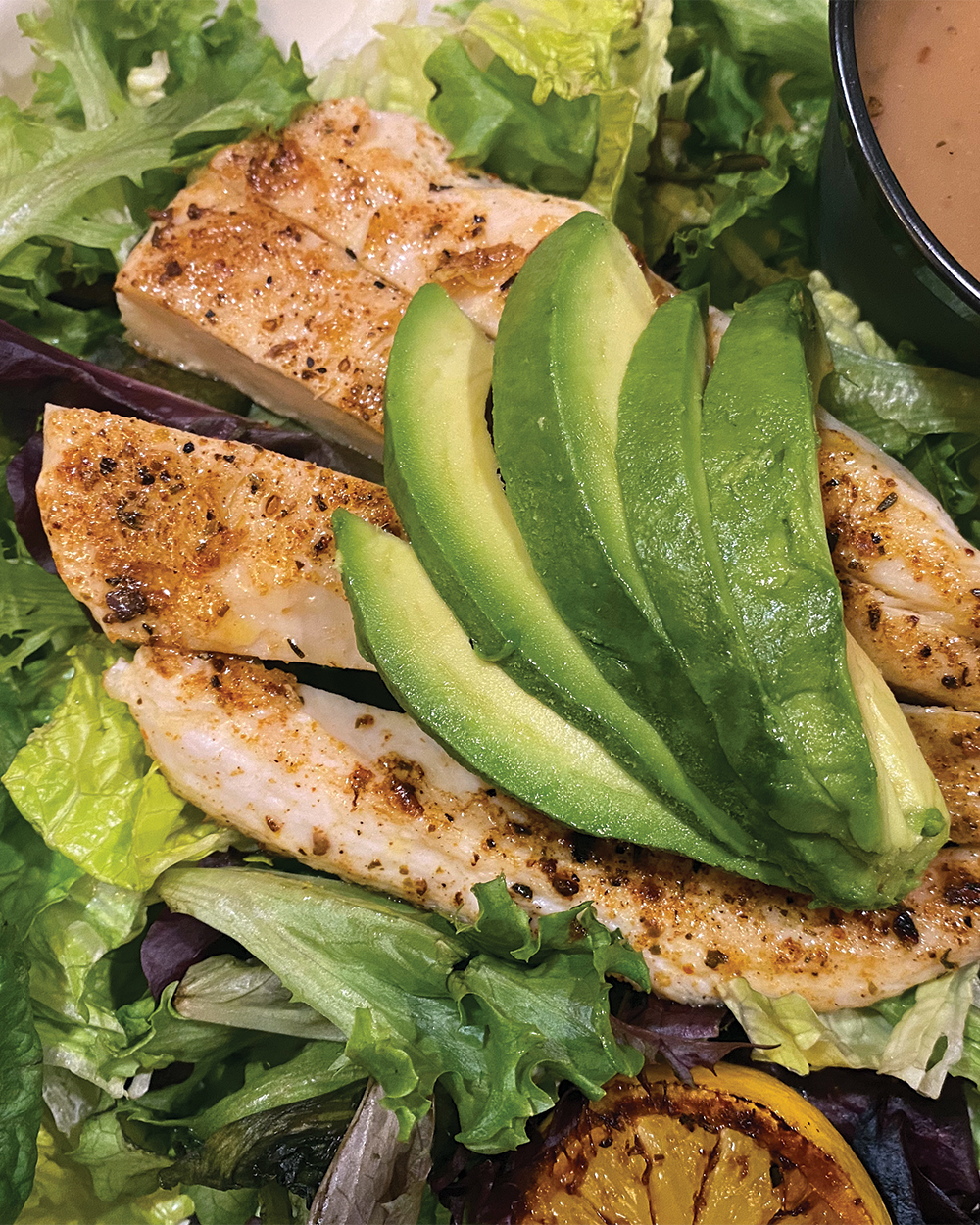 Eating your veggies has never been easier. Try these scrumptious recipes that are both healthy and easy to prepare.
View Recipes >
Slow Cooked, Savory Dishes For A Relaxing Day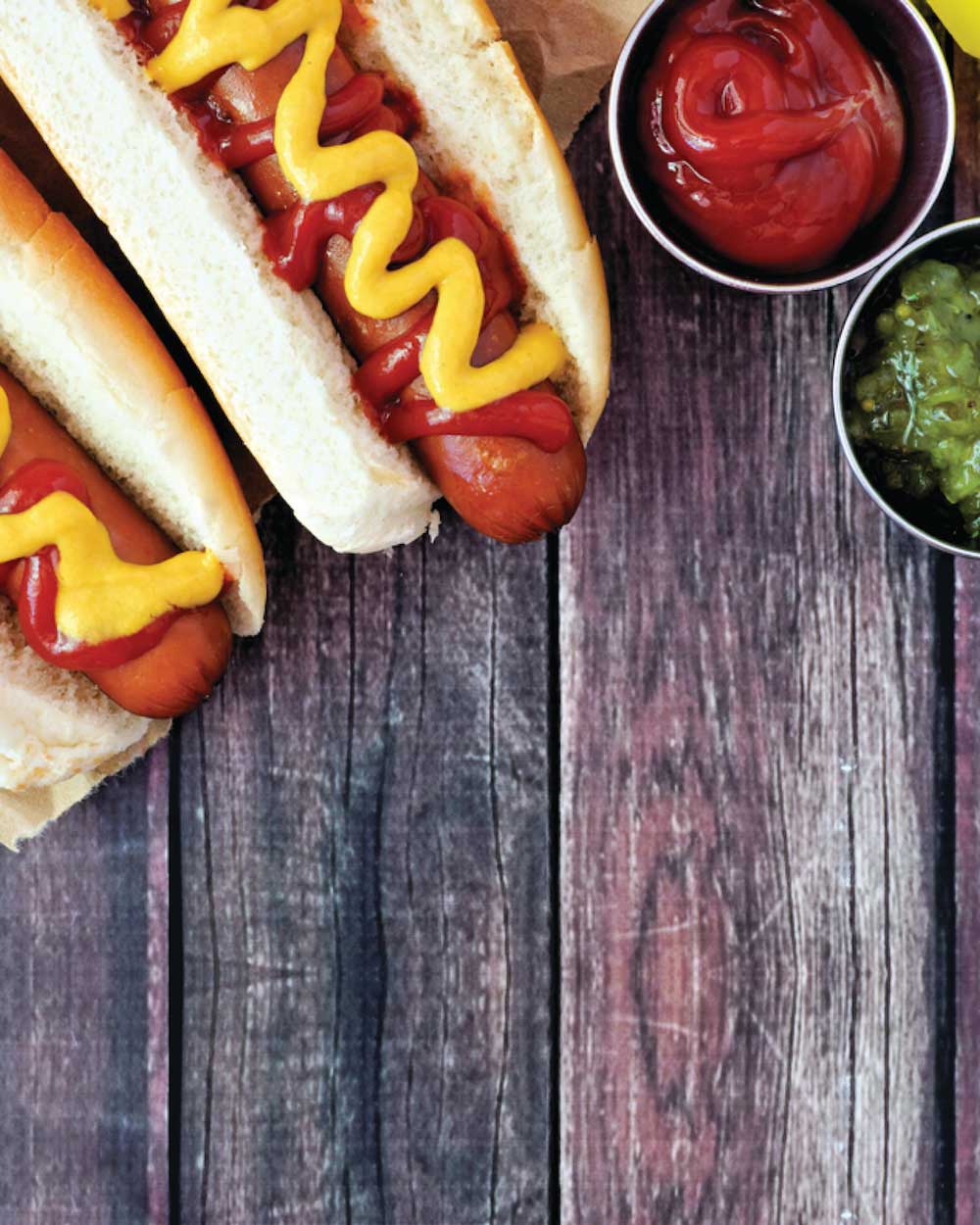 There's nothing quite like hot food on a cold day. Everything that's delicious collected one one place. Hearty, rich and flavorful, that's what makes comfort food the best.
View Recipes >