Wellness
|
Health & Wellness Article
Search for Healthy Articles
Find Healthy Recipes
May We Recommend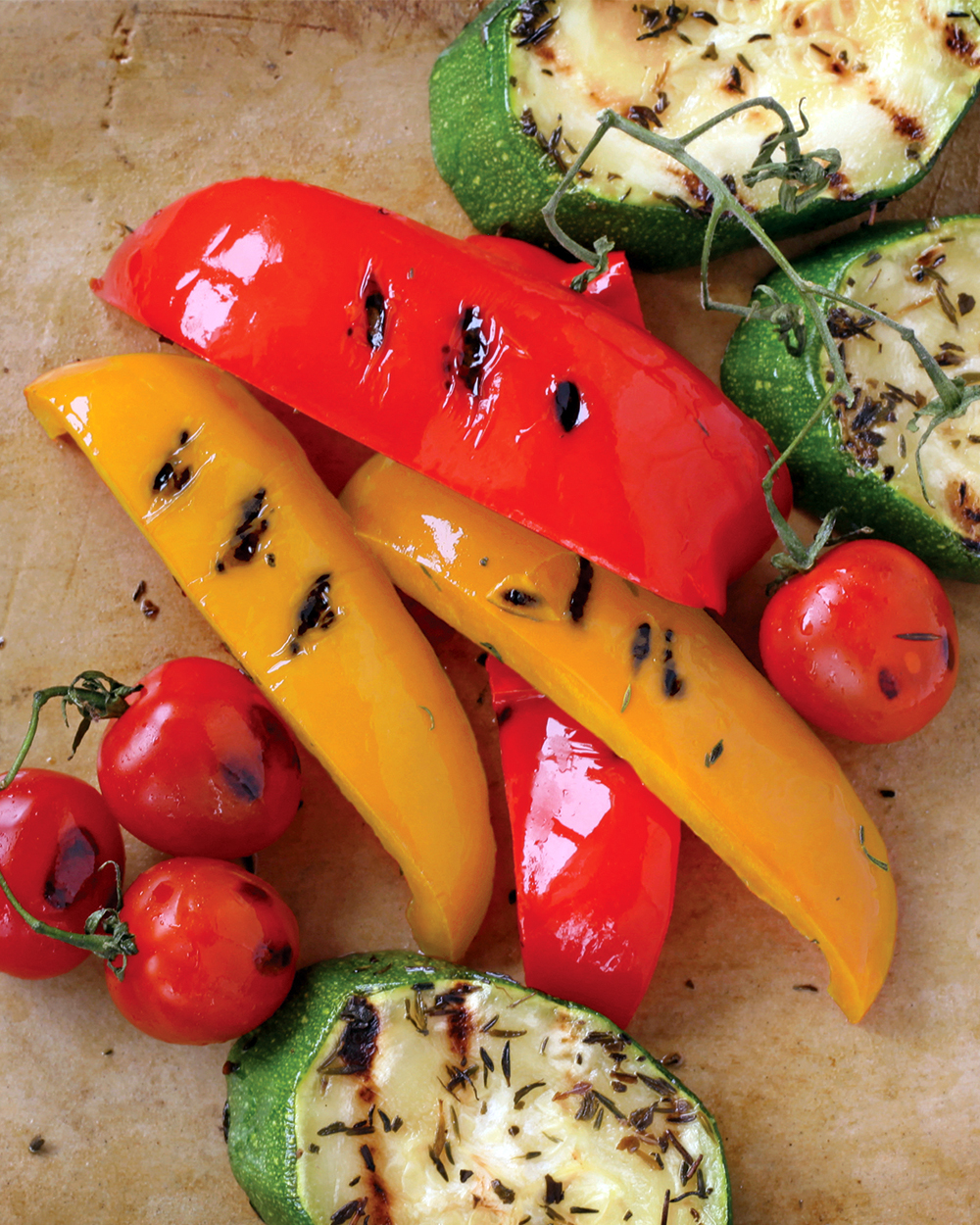 Diet Preferences
Please

login

to set your preferences
WELLNESS TOOLS
EATING BY COLOR
Healthy Aging
Blues
Immunity
Orange
Antioxidant
Green
Prevention
White
Cancer-Fighting
Red
WHAT'S IN SEASON?
GLOSSARY
Healthy Pin of the Week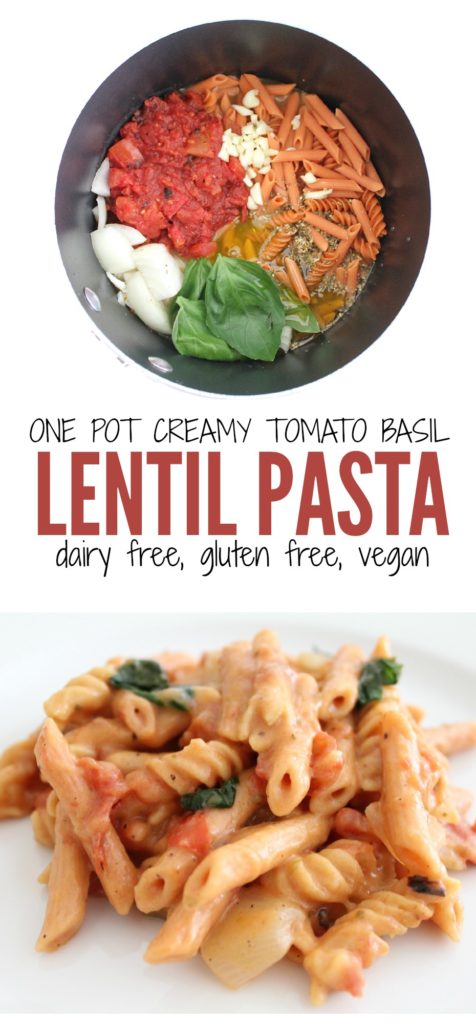 Gluten Free, Dairy Free and Vegan One Pot Creamy Tomato Basil Lentil Pasta
The Fabulous Four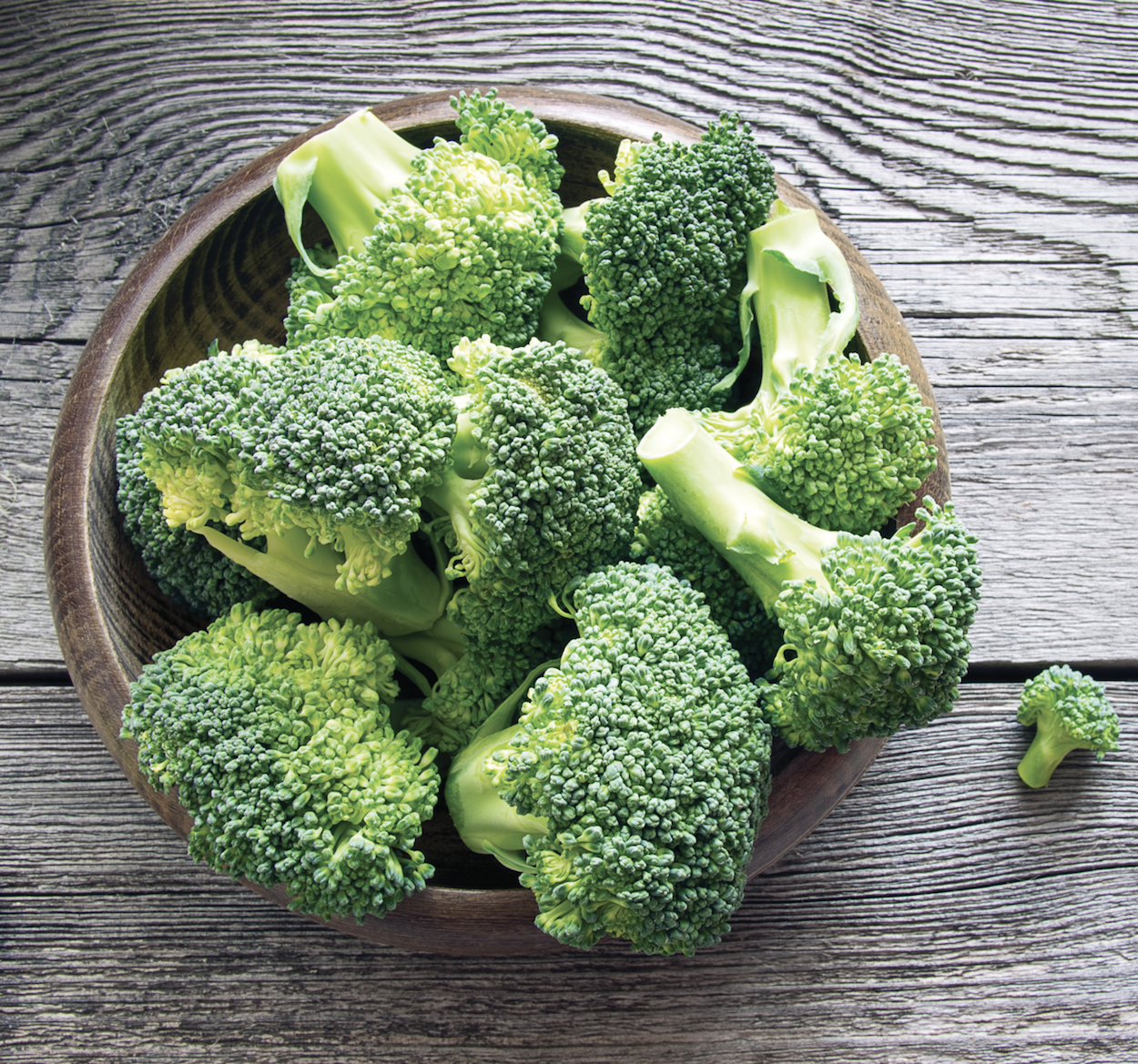 Super-Veggies Abundant in Antioxidants
If you want to incorporate more nutrition into your diet, then the next time you're grocery shopping, head straight to the produce section and pick up these four vegetables that pack a nutritional punch: broccoli, carrots, spinach, and sweet potatoes.
The high level of antioxidants that these fantastic four veggies contain—beta carotene and vitamins A, C, and E, just to name a few—have indicated, via studies, that they offer considerable health benefits. From promoting good vision, to maintaining healthy skin, to boosting the immune system, and more, these vegetables should be on everyone's dinner table for their health-promoting qualities.
Broccoli contains the phytonutrients indoles and sulforaphane, which have considerable anti-cancer effects. Broccoli is high in fiber and vitamin A, and also contains some calcium. Brocoli florets contain more vitamin C than the stalks, and florets that are purple- or blue-green contain more vitamin C than their paler equivalents. If you consume just one cup of broccoli, you'll be getting 1 ½ times the RDA for vitamin C.
Carrots contain antioxidant compounds shown to help protect against cancer and promote good vision. These bright orange, crunchy veggies are the Fort Knox of beta carotene, and the deeper the orange the more beta carotene there is. Beta carotene can also help provide protection against macular degeneration and the development of cataracts. If you like cooked carrots, that's even better as cooking carrots unleashes more of the beta carotene. Cooking carrots also makes them taste sweeter, as carrots' sugars become more available during the process.
Spinach is loaded with healthful nutrients that may help protect against arthritis, colon cancer, heart disease, and osteoporosis, to name a few. Spinach—Popeye's favorite veggie—is abundant in beta carotene, vitamin A, and potassium. The crisp, dark-green leaves contain higher levels of vitamin C, and cooked spinach provides a great source of iron.
Sweet Potatoes are rich in beta carotene, vitamin C, and vitamin E. When cooking sweet potatoes, leave the skin on—this retains the vitamins, providing you with the most nutrients possible. Eating just one cup of sweet potatoes offers 50% of the RDA for vitamin C and more than six times the recommended amount of beta carotene.
Key Terms in This Article
See Other Articles Like This
Vitamin E
Beta Carotene
Sweet Potatoes
Iron
Calcium
Vitamin A
Fiber
Potassium
Low Calorie
Vitamin C
Vegetarian
Spinach
Carrots
Broccoli
Enjoy these dark greens for your health!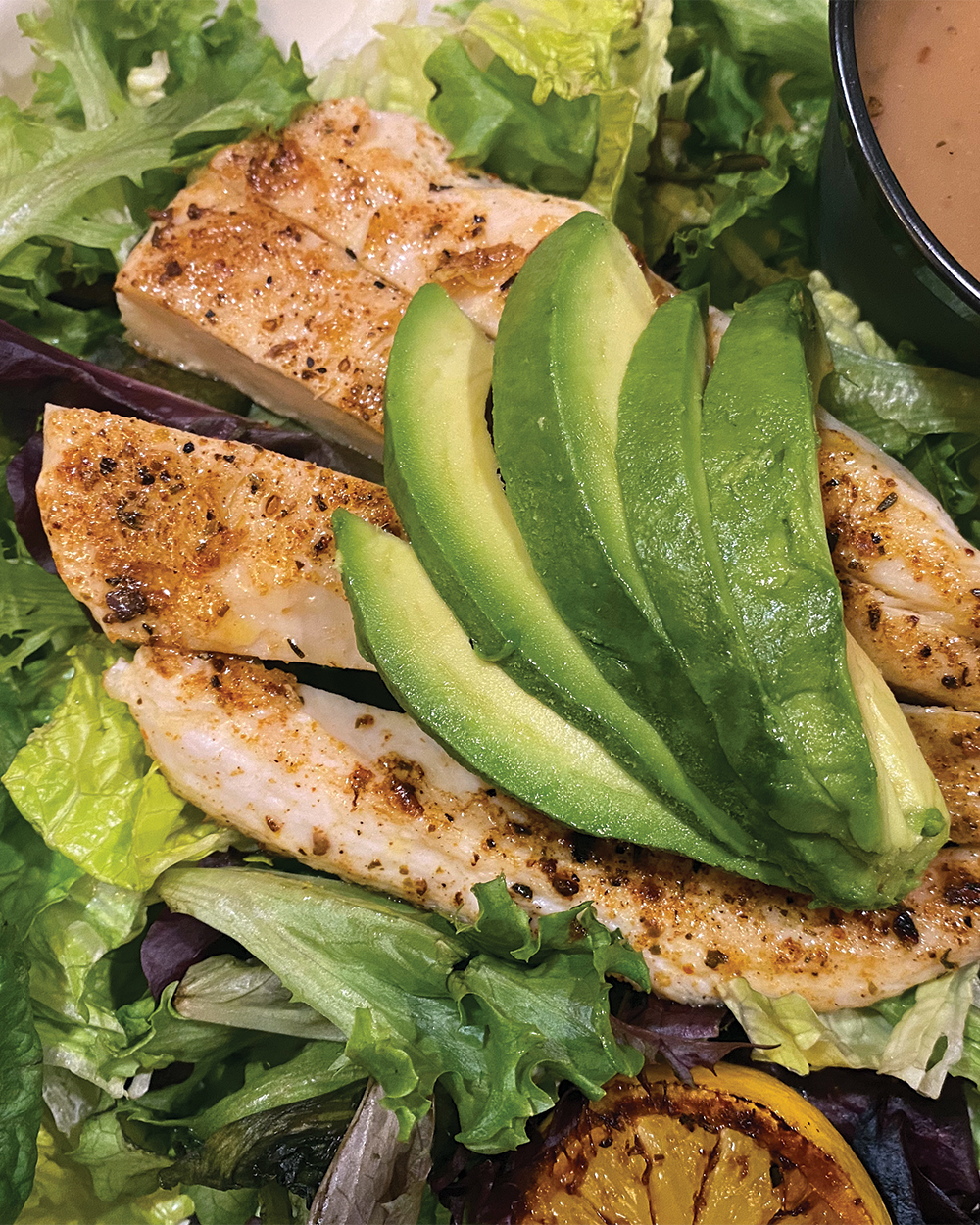 Eating your veggies has never been easier. Try these scrumptious recipes that are both healthy and easy to prepare.
View Recipes >
Slow Cooked, Savory Dishes For A Relaxing Day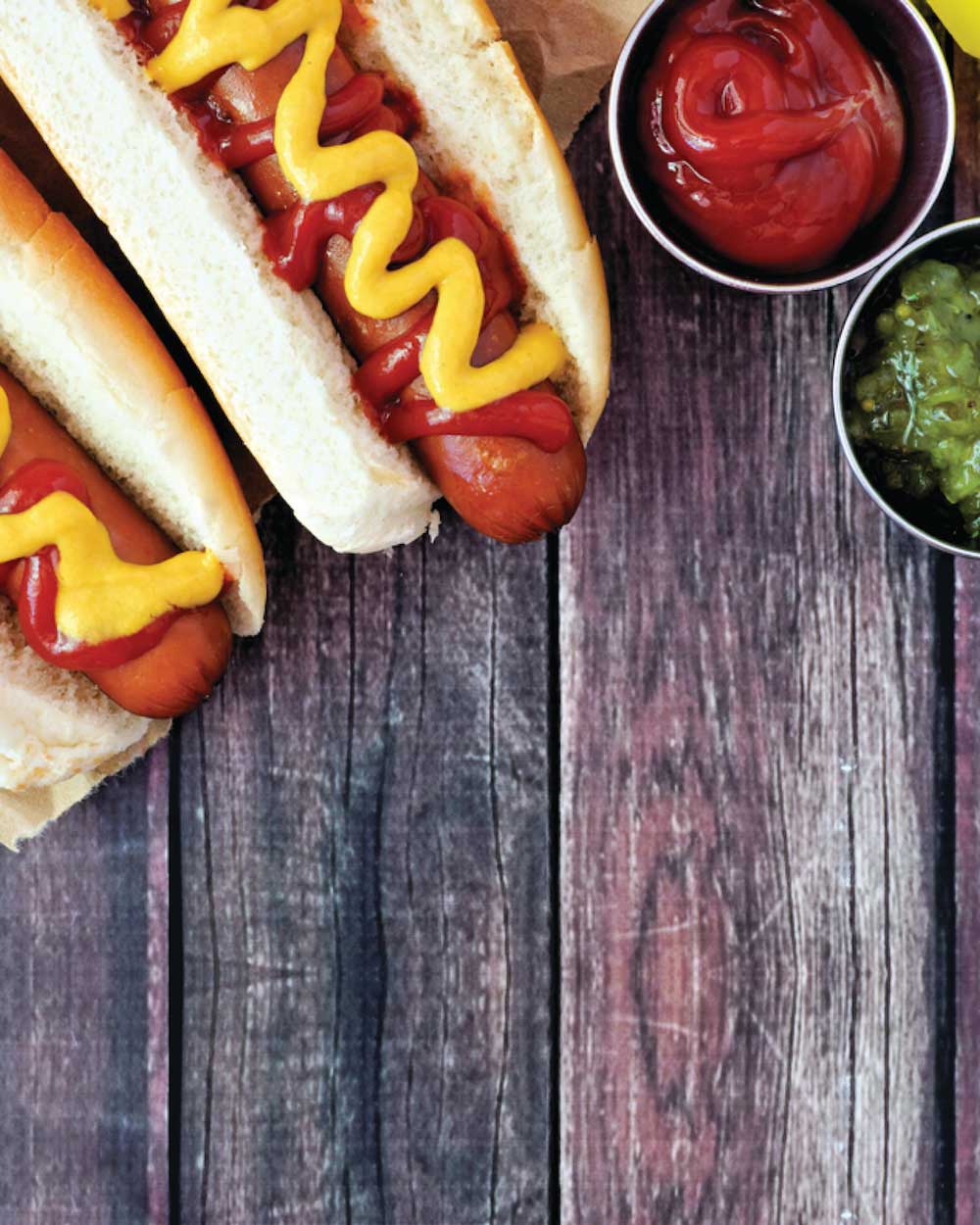 There's nothing quite like hot food on a cold day. Everything that's delicious collected one one place. Hearty, rich and flavorful, that's what makes comfort food the best.
View Recipes >